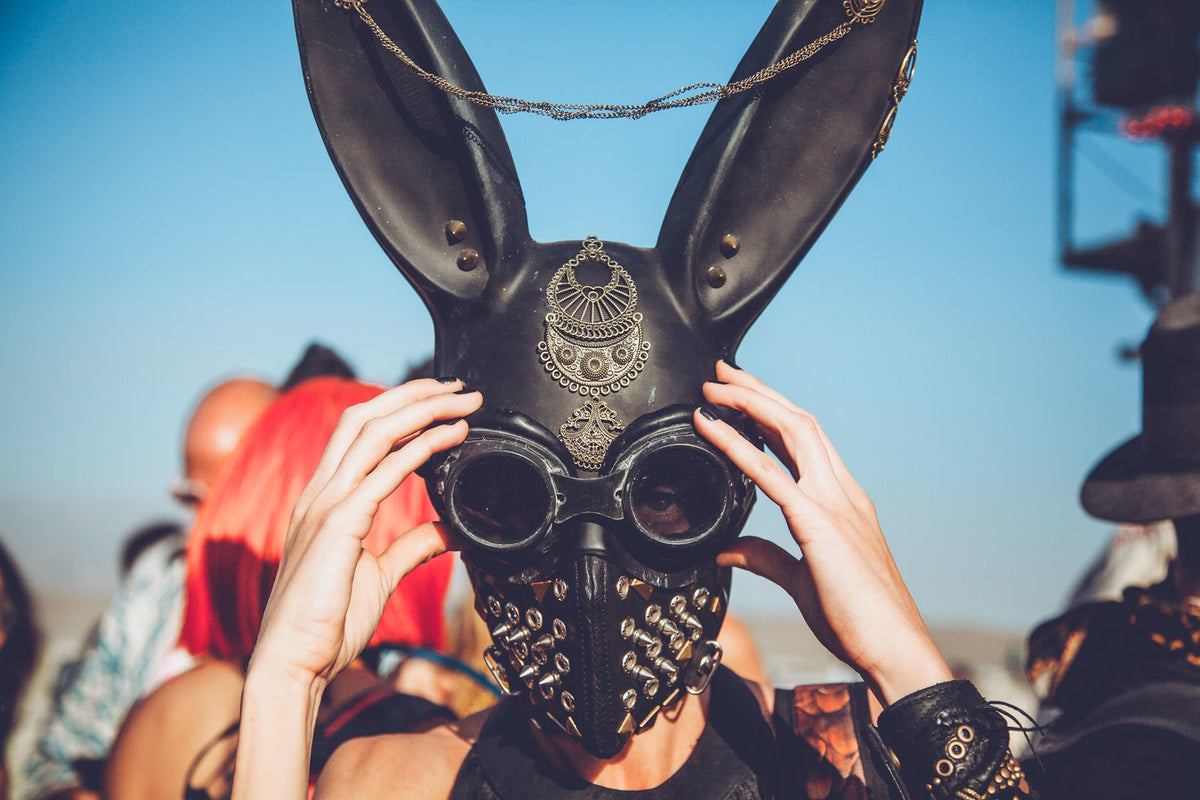 Burning Man Fashion Trends: How to Stand Out in the Desert
Every year, tens of thousands of people flock to the Black Rock Desert in Nevada for one of the most unique and unforgettable festivals in the world - Burning Man. And while the event is primarily known for its art installations, music performances, and communal living, it's also become a hub for fashion enthusiasts looking to make a statement. From vibrant colors and eclectic patterns to bold accessories and unconventional materials, Burning Man fashion is all about breaking the rules and expressing your individuality. But with so many options to choose from, how do you stand out in the desert? In this article, we'll take a closer look at some of the biggest Burning Man fashion trends of the year and offer up some tips on how to create a look that's truly one-of-a-kind. So whether you're a first-time burner or a seasoned veteran, get ready to turn some heads with your daring and distinctive style.
I'm going to take you through a number of different styles on my blog that are popular amongst seasoned burners, and show you easy ways to create these looks with accessories. In this article I'll show you some basic men's and women's outfits in black/bondage style.
Black bondage style
Harnesses can be worn over nipple pasties or a bodysuit​​
A simple black bodysuit with fishnets and boots is an easy playa outfit​​
Women's style advice
Black bondage style costumes are a great style to wear to Burning Man. For girls you can create this look easily by wearing black fishnet stockings with a black bodysuit/teddy or lingerie and add leather or faux leather harnesses and fingerless black gloves to accessorize. To complete the look add black platform books, or flat boots with knee high black socks. You could also create this style with a black body stocking and boots. I love to add a pair of costume goggles, something with studs to add a bit of extra edginess.
Men's style advice
For men, black bondage can be a little tricky. My advice is not to overdo it, or it can look a little hectic lol. I like it when men wear black pants, something a little looser with a drop crotch and pair it with either a black vest or robe/kimono. For accessories add a black leather or faux leather holster. This is a great accessory for all men at Burning man as you can use to carry things in s stylish way such as your phone or chapstick. 
This is a great casual day time look for Burning man. An outfit like this can be paired with a holster​​
For men layering black pieces looks great, think kimonos, scarves, gloves to create this kind of style.​​